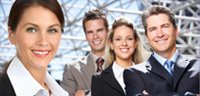 Have you ever imagined being part of a spaceship launch sequence? With the Australian Space Agency (ASA), Mars Recovery Vehicle (MRV) Presentation you will have the chance to realize your dreams.

The MRV Project is a science and technology, interactive, educational presentation designed to inspire and create interest in the world of science and technology for the students of today.

Students and parents alike are invited to participate in an interactive space training program, where they are able to single-handedly operate the ASA's Space Buggies and initiate a launch sequence of the MRV, the ASA's very own simulation spacecraft.

The Space Buggies appeal to all ages and space enthusiasts will take great delight in the roar of the jet turbine engine while manning the controls of this high-tech MRV.

The entire project was designed and created here in Australia by ASA's ambitious and unique engineering department. ASA's aim is to convert complex technology into relevant and workable innovations, inspiring students of today into exciting careers.

ASA's 'Education and Outreach' hopes to ignite passion for new technologies in young minds. By nurturing science and technology in both primary and secondary education, we will be well on the way to providing future Australian generations with the skills required to tackle head on our modern global and technological challenges.

We hope to empower people, helping them to understand the continuous waves of technology bombarding us and generate attributes for lifelong learning. Who knows? Perhaps this generation, will see humans on other planets.
More information -

Search: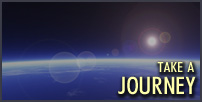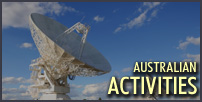 Find out what Australian scientists have planned as our future aerospace activities.
More

View Image Gallery

The Australian Space Agency has numerous amateur activities and associations that are open for community involvement. Join other enthusiasts and share the excitement of Space.
More